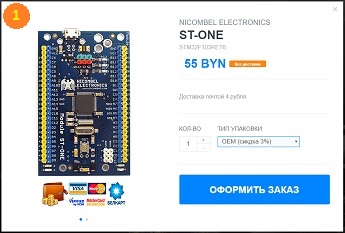 In the proposed window select the type of product, type of packaging and equipment. Specify quantity.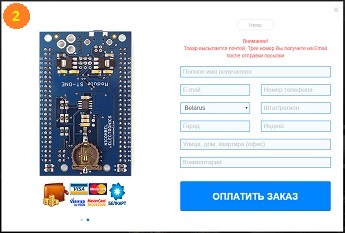 Enter the recipient and shipping information. Enter your contact information. All fields of the form must be filled. Please check them.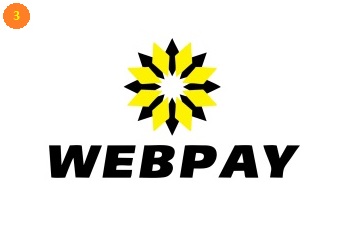 You will be redirected to the secure website of the WebPay payment system to make the payment.
---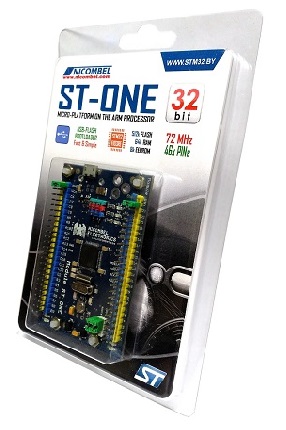 FULL
: all in blister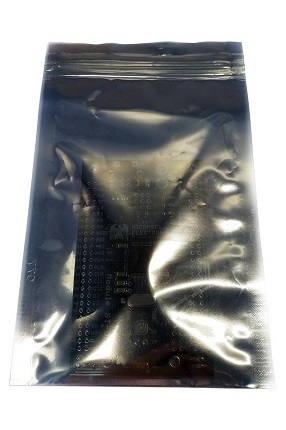 OEM
: antistatic pack without pin-headers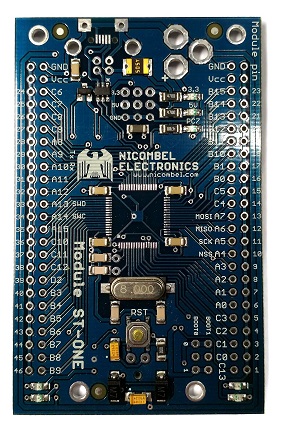 PLATFORM
: without MCU + antistaic pack
The secure WEBPAY server establishes an encrypted connection via the secure TLS Protocol and receives the Client's plastic card data (card number, cardholder name, expiration date, and control number on the CVC/CVC2 Bank card) confidentially. We do not store information about your data. You enter your card details on the WEBPAYTM website, which provides all the necessary degrees of information security. We are official partners of the company «Webpay» and JSC «Priorbank»
After making the payment using a bank card, you need to keep the card cheques (confirmation of payment) to review it against the statement of bank card account to confirm the transaction (in case of disputable situations). After successful payment you will be redirected to the page with notification of the successful operation and placing the order.
If you have not received the order you need to contact technical support at support@stm32.by with description of the situation. The Manager will advise you on further actions.
When paying by bank card, in case of necessity or emergency situations, the refund is carried out on the card with which the payment was made.
Attention! When paying for goods by bank card the cancellation is not provided.
The warranty period for the products is 1 month from the date of sale (service life is up to 5 years, subject to keeping to operating conditions). Return of low-quality (warranty) electronic products is possible by mail to the address: Republic of Belarus, 220045, Minsk, a /я №133
All the products undergo guaranteed high-quality test and packing before delivery.

A
sample
of the document (cheque) confirming payment